Fun printable worksheets to boost kids' creativity
Recent drawing activities
Our content is always being updated with new ideas and designs.
Why use our printable art activities?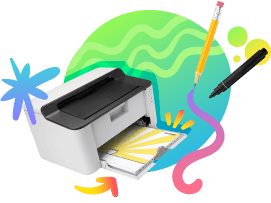 It's a simple activity that can be set up in 2 minutes. Just print out the worksheet and grab a pencil.
Each worksheet is made to be fun and interesting for kids, while also getting them to think creatively.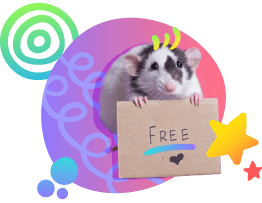 All our content is completely free! No need to sign up, and you can download as much as you want.
---

Find the perfect worksheet to spark your child's creativity today
---
Learn more about children's creativity