Printable creativity worksheet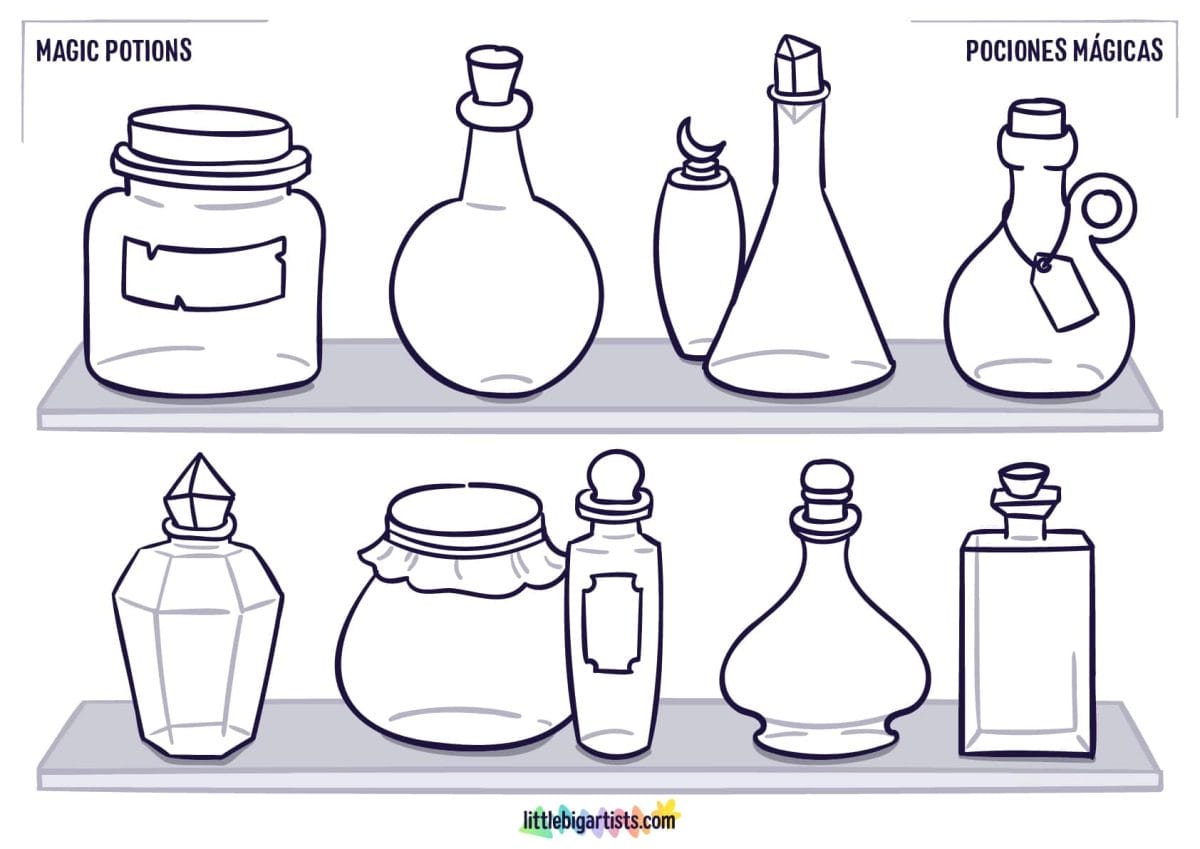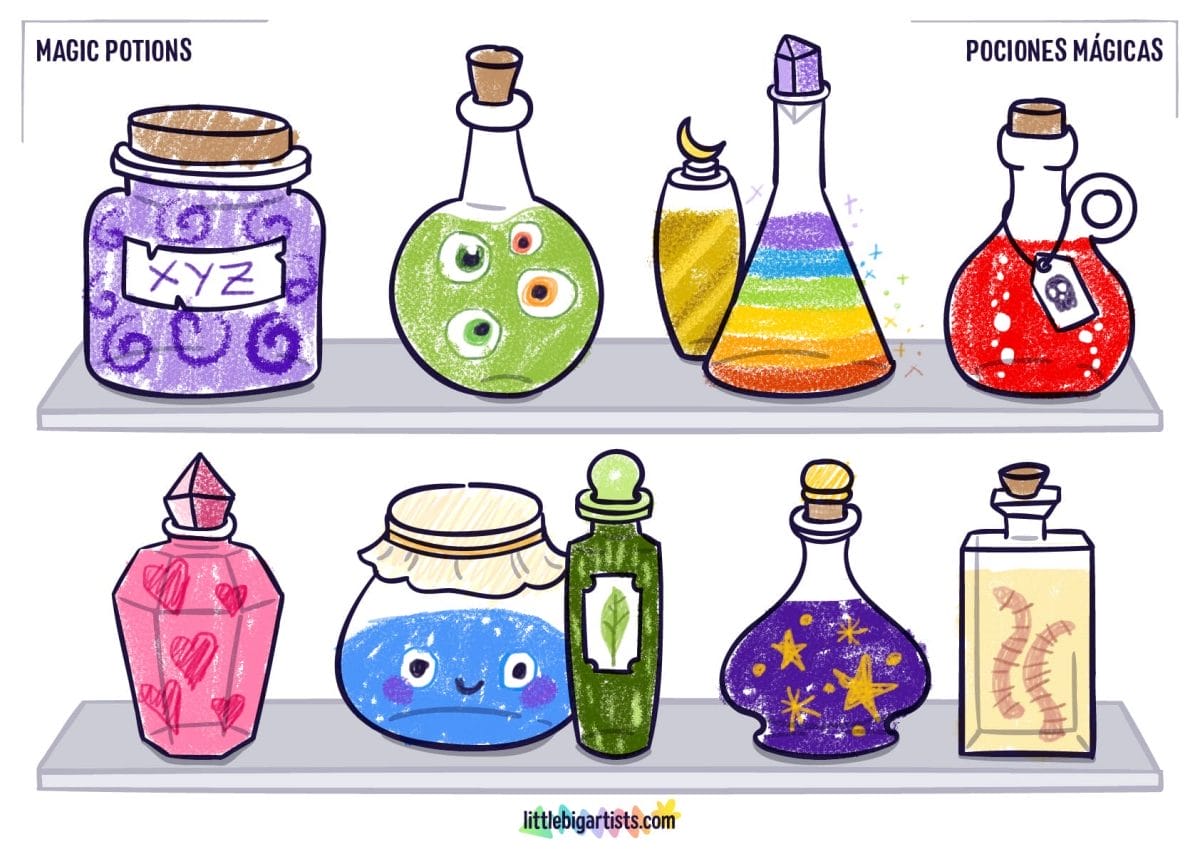 What will these magic potions do? Fill them with your drawings
Unlock your child's creative potential with this engaging activity! Designed to boost decision-making and creativity, this worksheet is perfect for little learners. It helps develop key skills like observation, concentration, and fine motor abilities, all through enjoyable play.
Ideal for both home and classroom use, it's a fantastic resource for a quick warm-up, center activity, or a fun task for quick learners. Just print it out and let the drawing begin!
A few tips to jazz things up
Let them experiment with colored pencils, markers, and crayons; delve into the world of collage, or paint their dreams with tempera.
This versatile activity adapts to every season and celebration. Picture your child crafting springtime magic potions, conjuring up a Christmas wonderland, or delving into the spooky realm of Halloween.
Encourage your young artist to stretch their creativity to its fullest. Task them to create a diverse array of potions, yet with a twist – using only one color. This simple limitation sparks a burst of creative thinking, pushing them to explore new possibilities and view the world through a kaleidoscope of innovative ideas.
Did you find it useful? Get the word out! 💛 Share it, 🔗 link it.
---