Printable coloring page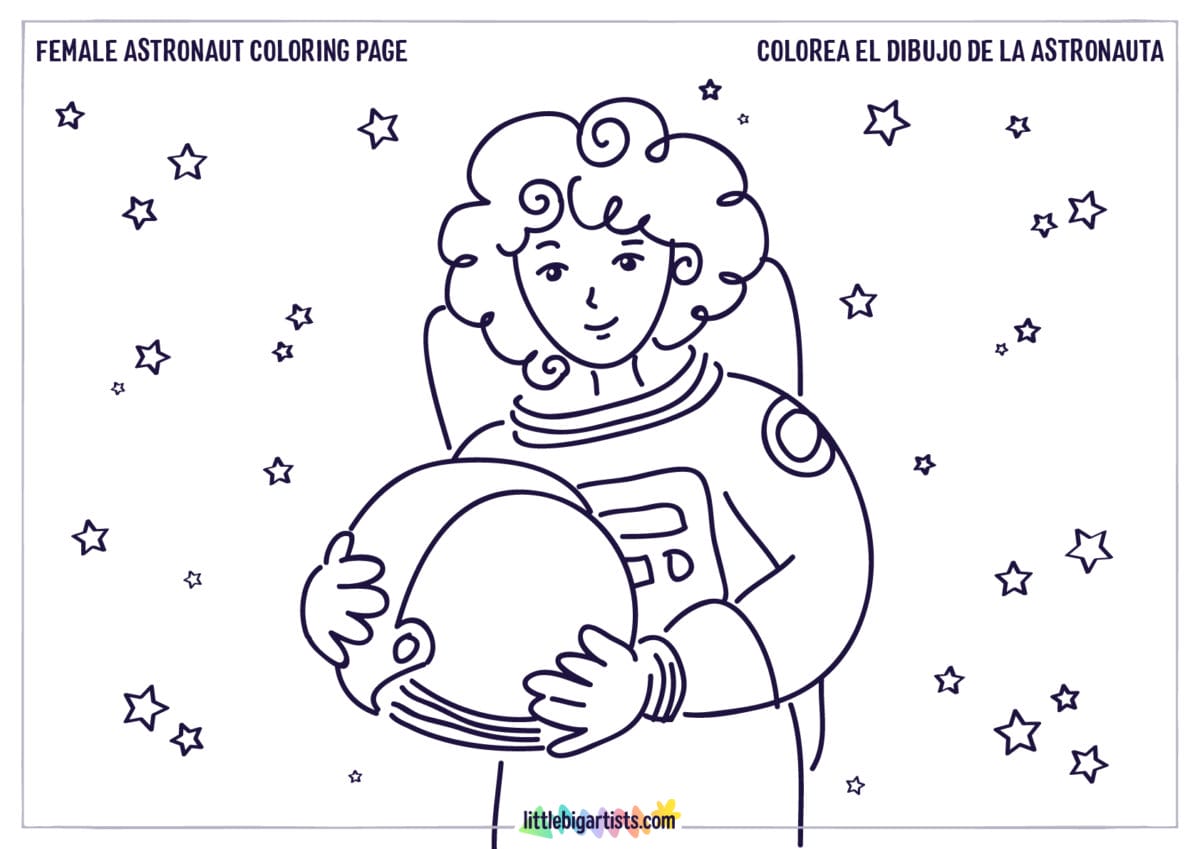 Use your colors to make this drawing unique.
Coloring an existing drawing, while not the most creative activity, is a relaxing form of self-expression that still stimulates creativity in some way. It also alleviates stress, anger, and anxiety while improving fine motor development.
This can be used at home or in the classroom (as warm up, center activity or exercise for fast finishers). Simply print it out and hand it to the child to begin drawing!
Some extra ideas
Let your little big artist explore with a whole range of drawing materials: colored pencils, markers, collage, crayons, tempera, etc.
Decorate the frame area with stickers, buttons, pompoms, woodcraft sticks, washi tape, and other embellishments.
Color with a purpose, tell your child to use their coloring pages as gifts, cards or wrapping paper.
They don't have to just color in the lines; the child can add a personal touch by using a variety of styles such as dots, zigzags, crosshatch…
Give them a fun challenge, such as coloring with their opposite hand (non-dominant) or with only one eye open.
Did you find it useful? Get the word out! 💛 Share it, 🔗 link it.
---