Printable creativity worksheet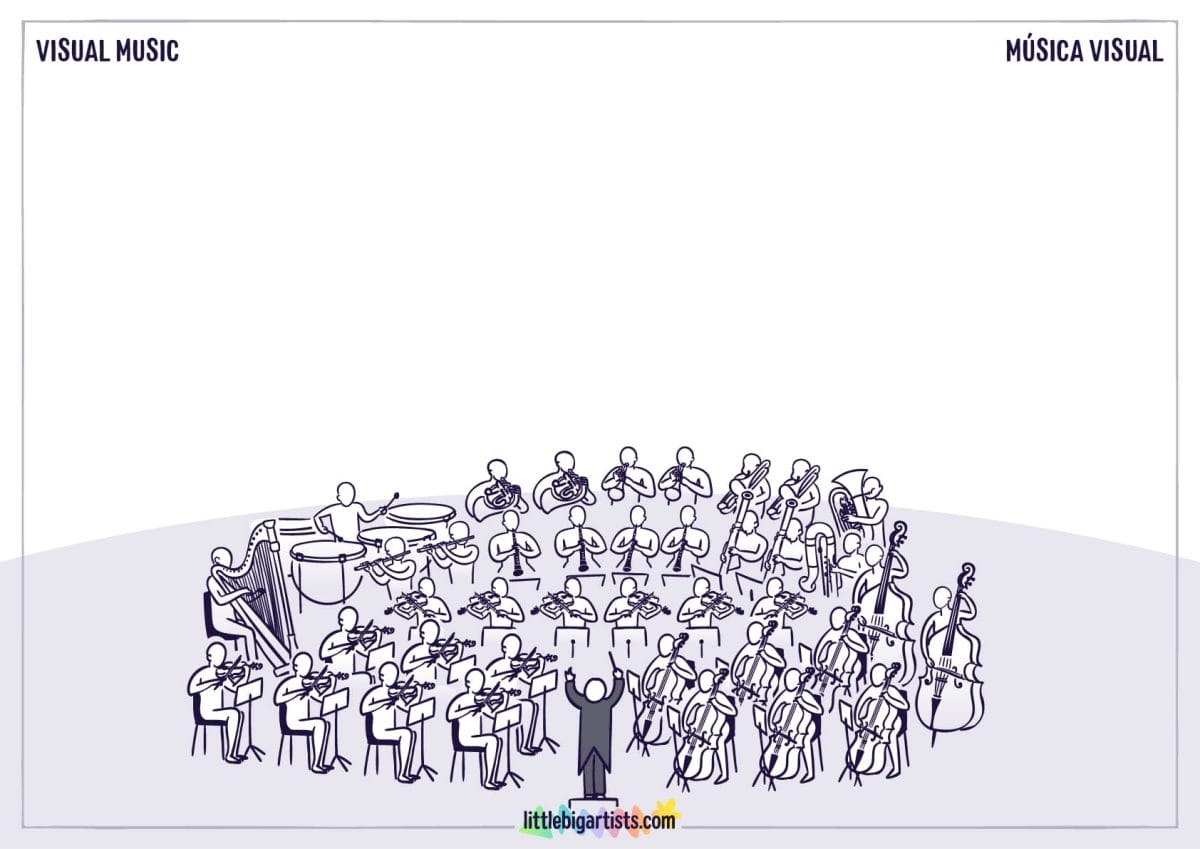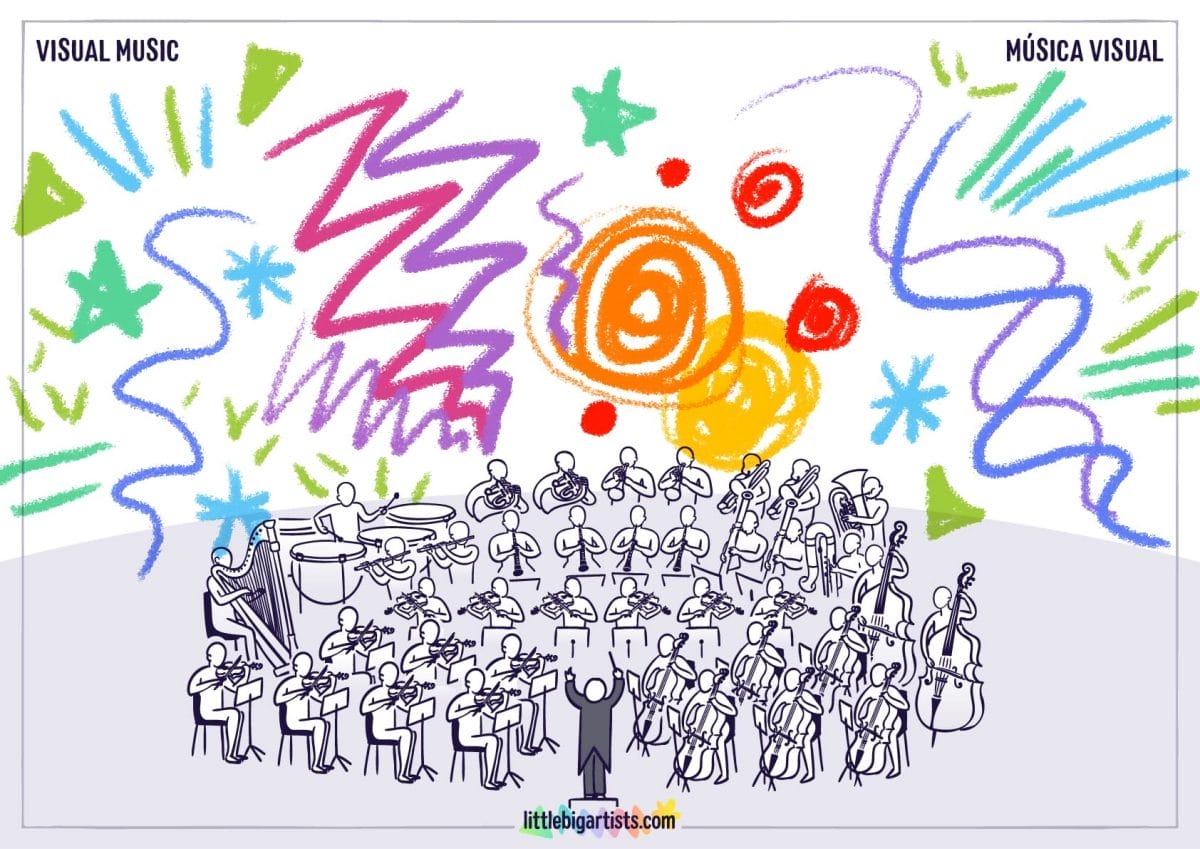 Listen to the music and draw the pictures, shapes and colors you feel like drawing.
Get your child's creative juices flowing with this dynamic activity sheet. It's not just fun, it propels critical thinking and problem-solving. Plus, it paves the way for their imaginations to run wild.
Let the magic of music guide the kid's hand as they draw! As they listen to different songs, let their imagination soar and capture the feelings and stories the tunes tell them on paper.
A few tips to jazz things up
This activity is meant to be matched with different pieces of classical music. To get you started, let us suggest some options that are easy to find:

Dies Irae Requiem by Giuseppe Verdi
The Lark Ascending by Ralph Vaughan Williams
El amor brujo: Danza ritual del fuego by Manuel de Falla

Offer your budding Picasso a palette of artistic tools. Think markers, stickers, colored pencils, crayons, even collage materials.
Did you find it useful? Get the word out! 💛 Share it, 🔗 link it.
---