Printable creativity worksheet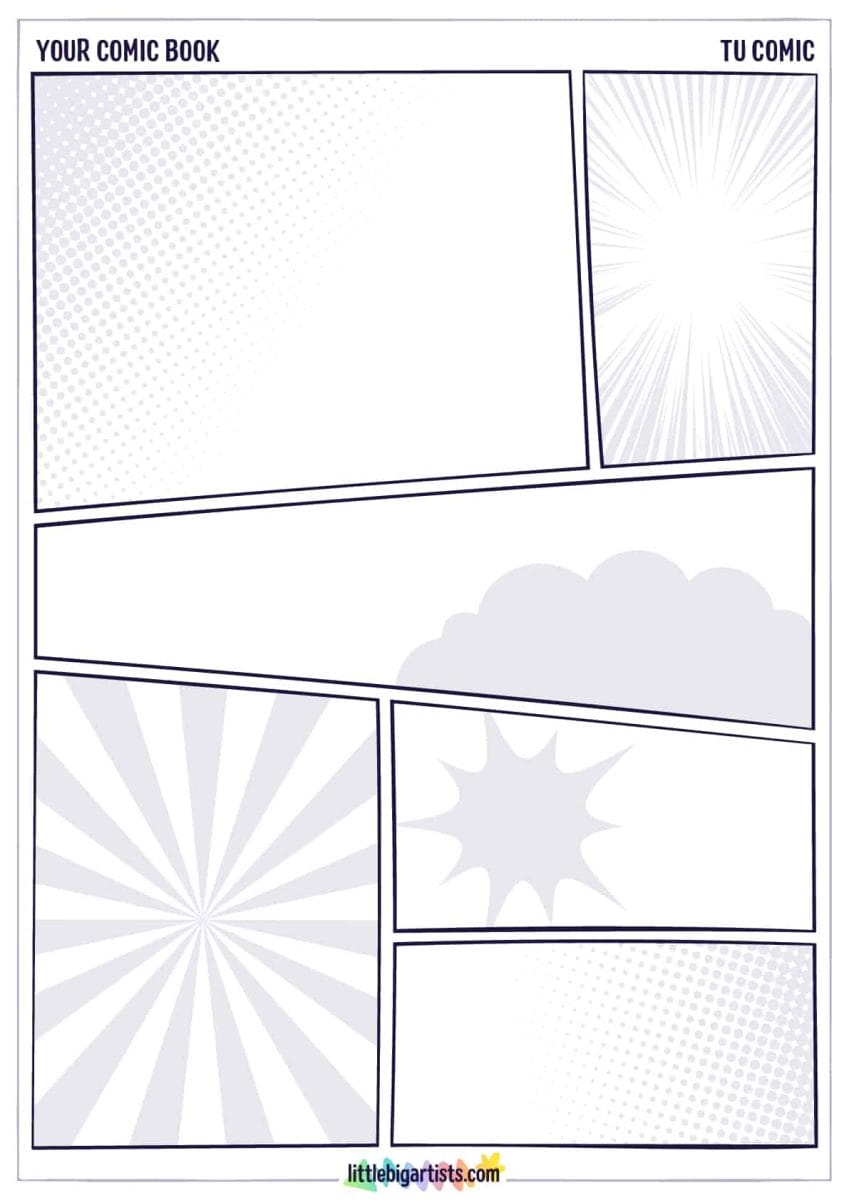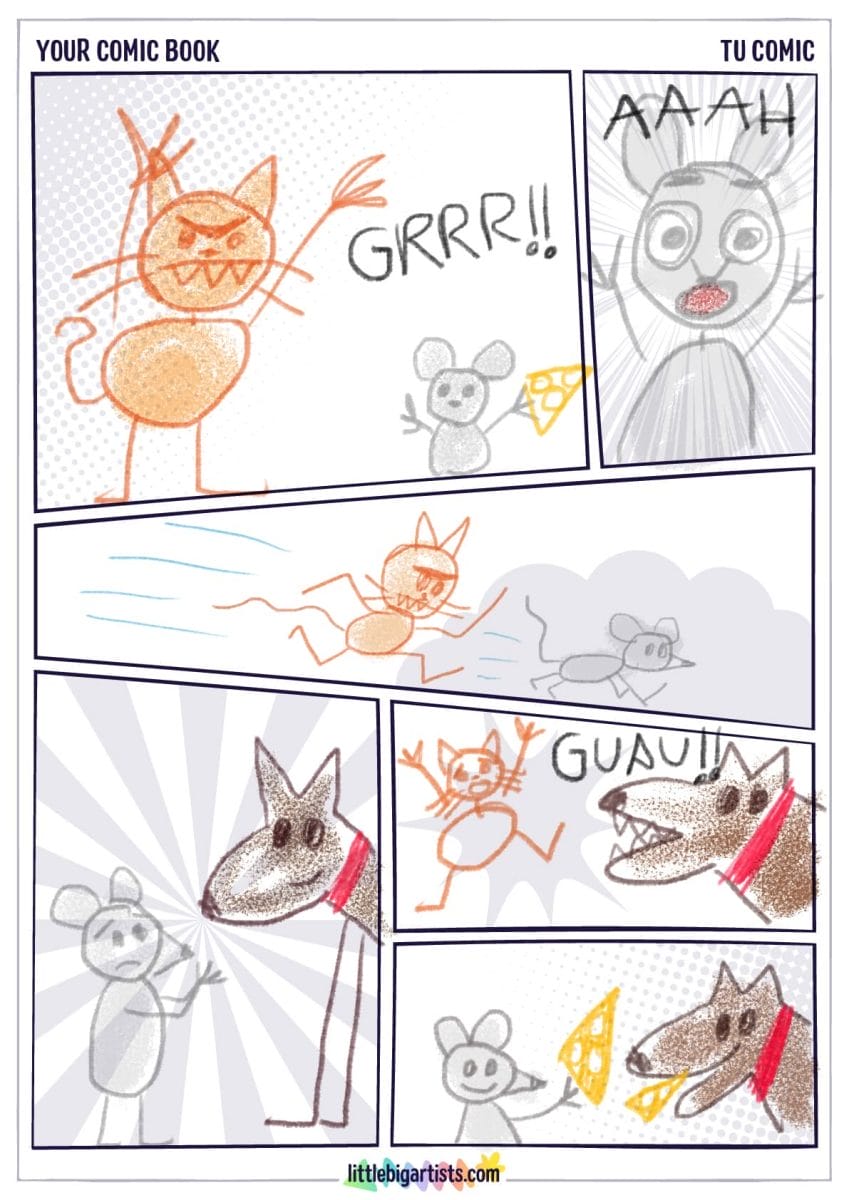 Imagine a story and draw it – how exciting!
This comic template encourages kids to think creatively. It can boost problem-solving, critical, and divergent thinking. It's a fun method for youngsters to express themselves and their ideas, boosting their self-confidence and self-esteem.
This worksheet can help parents and teachers develop kids' creativity and originality at home or in the school.
Some extra ideas
Let your little big artist explore with a whole range of drawing materials: colored pencils, stickers, markers, collage, crayons, tempera, etc.
Challenge the child to play with character expression and body language to convey their emotions and personality.
To make the activity more interesting, try providing a guideline that the comic must follow. For example, the story can be about the child themself, or some historical topic they are studying in school, etc.
Did you find it useful? Get the word out! 💛 Share it, 🔗 link it.
---